HOW IT WORKS
Getting your birth certificate translated is easy. Follow the below steps, and we'll get your files translated in no time!
UPLOAD YOUR FILES
Send us your documents by email or upload them via the quotation form on our website.
GET A QUOTE
We'll send you a quote and turnaround time, and answer any questions you have.
RECEIVE DOCUMENTS
Receive the translations by email or get a hard copy sent to you for an additional fee.
ACCREDITED AND CERTIFIED BY
We are members of professional translation associations in the UK, EU, USA, and China. Our certified translations are widely accepted by governments, universities, hospitals, and banks in the UK and overseas.
DOCUMENTS WE TRANSLATE
We guarantee a quick and hassle-free service, with translated documents delivered on the same day if required. Some of the documents we can translate include:
Legal Documents for Court
Birth & Marriage Certificates
Police Certificates & Criminal Checks
Bank & Financial Statements
LANGUAGES WE TRANSLATE
We provide certified translation services in more than 120 languages. If you don't find a particular language listed below, please feel free to reach out to us, or click on "learn more" to view our language list.
LEARN MORE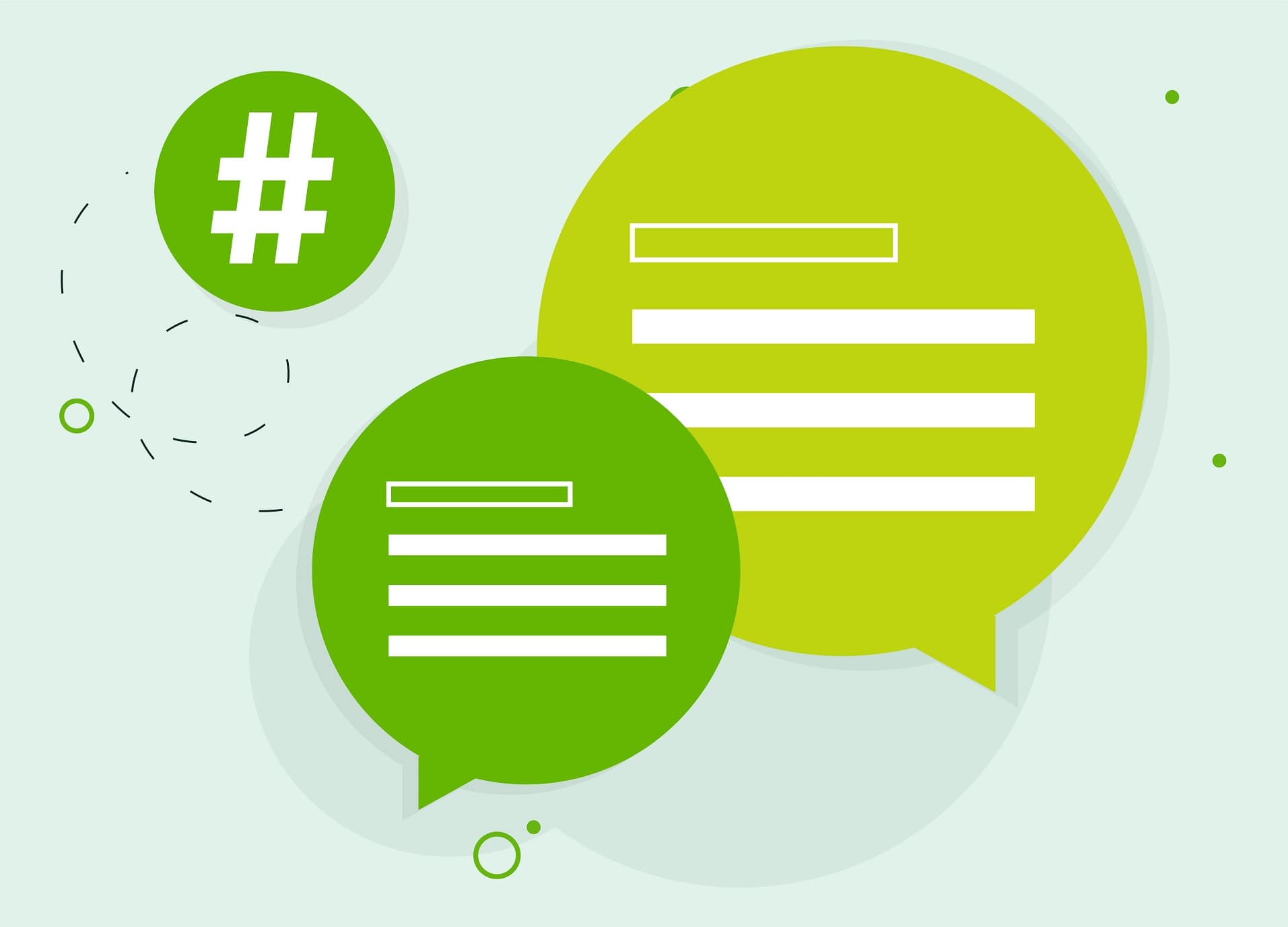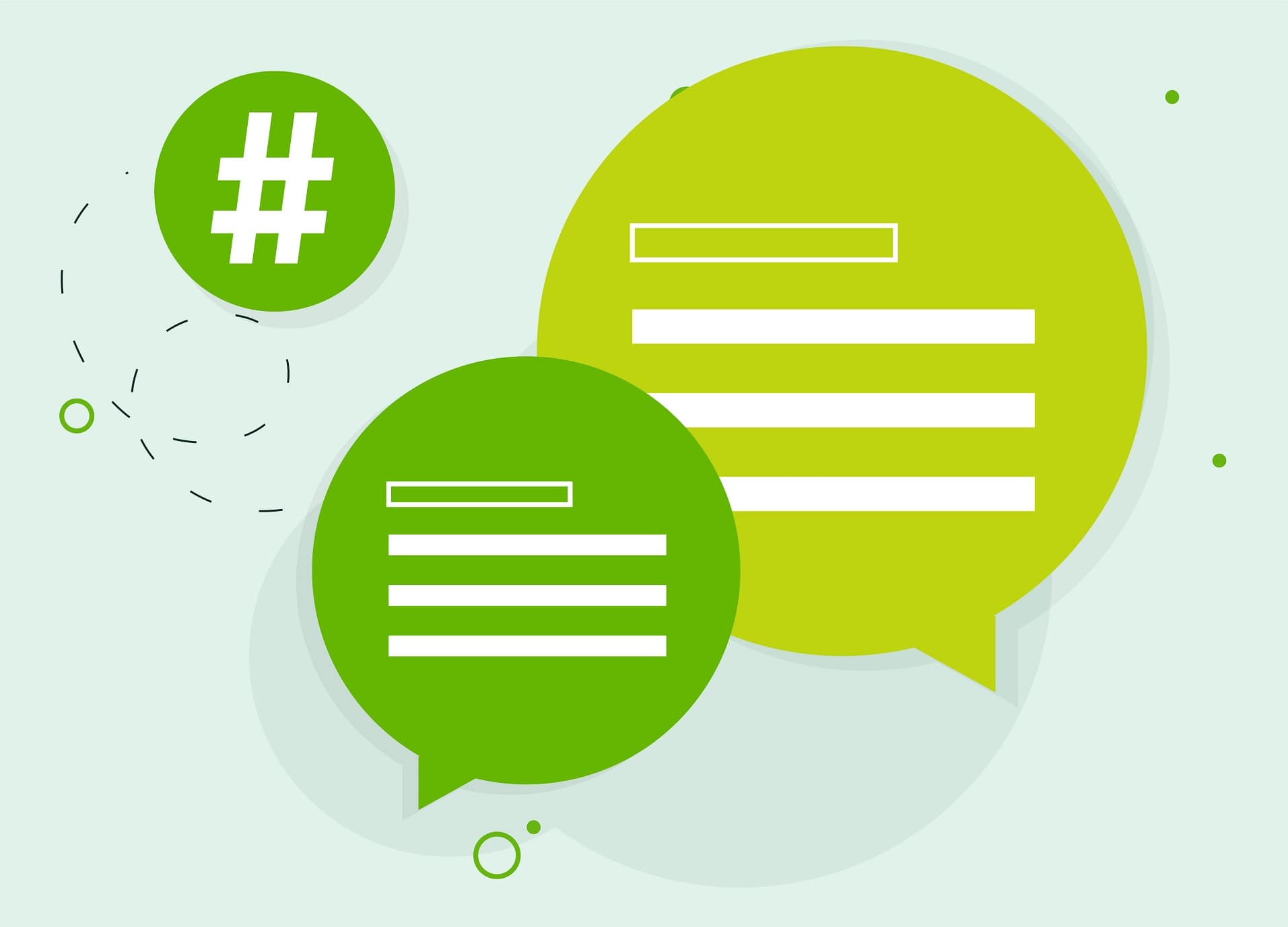 Birth Certificate Translation FAQ
Our birth certificate translations are widely accepted by all companies and government departments, including UK Visas and Immigration, HM Passport Office, consulates and embassies, foreign governments, banks, and academic institutions. To get a quote, send us your birth certificate via email or fill out one of the forms on our website, and we will get back to you within 24 hours.
We charge per page and our pricing is always transparent and upfront. Certified translations of birth certificates usually take 1-2 working days to complete, but we also offer an expedited service for clients who require same-day service. Notarised or legalised / apostilled translations of birth certificates may take longer due to the steps involved.
Certified translations will be sent to you electronically as a PDF file via email. If a physical copy is required, you have the option of printing the PDF document and it will be considered as an original copy. However, please ensure that you print the translated documents in colour. This will help distinguish them from photocopies and avoid any potential confusion. If you have requested sworn, notarised or apostilled translations, they will be sent to you by post.
We do not require the original birth certificate to be sent to us by post. Instead, please send us a scanned copy or photo by email, or upload them by visiting our get a quote page.
We offer certified translation services in over 120 languages, including French, Spanish, Italian, German, Polish, Turkish, Portuguese, Chinese, Japanese, Korean, Thai, Indonesian, Vietnamese, Russian, and Arabic. If you would like to know whether we support a particular language, please don't hesitate to contact us.
Before placing an order with us, please ensure that the birth certificate is error-free and does not have missing information. We are obligated to translate the birth certificate exactly as it is, even if there are mistakes.
TESTIMONIALS
Our clients praise us for our accurate translations, personable service, and on-time delivery.
Here are some of the amazing things they have said about working with us.
Gat 55

Perfect business for having a great certified translation in time. The price is good and it is of high quality the service and care for the customer, I greatly recommend... read more this for anyone in search of translation services!

11/27/2023

Benjamin Kylar

I would highly recommend their services to anyone who is in need of certified translations.

11/17/2023

jet fri

Great comms, rapid turnaround, professional service

11/01/2023

Richard Swinburne

Fast and affordable service. Turned around our request within the day and the solicitors accepted the certified translation. Many thanks!

10/24/2023

Michael Fowler

Thanks very much Alex Ly. Really quick work!

10/03/2023

Aniruddha Chakraborty

Excellent service, very fast and reliable.

8/07/2023